9 tags
3 tags
2 tags
4 tags
1 tag
3 tags
new blog.
I started a new text only blog.  It's called Fuck These Thoughts and it's just random shit that I've written throughout the yearsssss.  pretty fucked up shit. follow meeeee. :) meow.
3 tags
3 tags
1 tag
3 tags
6 tags
Double Exposure Portraits
These are pretty sweeet
7 tags
3 tags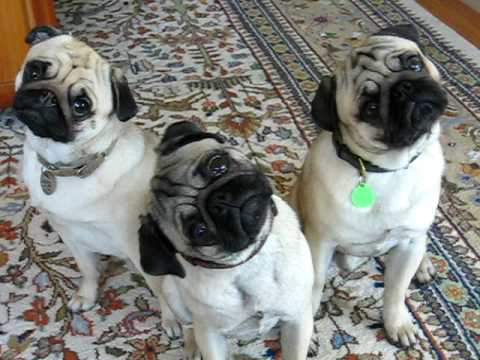 How to unlock a car with a shoelace.
tylerthecreat1on: aliciasw0nderland: Tie a noose-like knot with your lace. Slide it through the small opening of the car door. Tighten the lace loop and pull the lock up. Then receive free car. TUMBLR: TEACHING EVERYDAY PEOPLE HOW TO BREAK INTO CARS SINCE 2007 reblogging for future references SWAG. HOLY SHIT.
"Girls do not dress for boys. They dress for themselves, and of course, each..."
– Betsey Johnson (via sandyle)
5 tags